Thank you for taking the time to visit our website.
I hope you find the information here helpful and encouraging.
Since starting Lighthouse Baptist Church in June of 2003, we have seen God do some amazing things. Many young people that we worked with as teenagers are now faithful adults with growing families, serving along side us in the ministry. God has allowed us to currently support more than 60 missionaries and works in the United States and around the world.
If traditional, Christ-honoring music, Bible preaching and Christian fellowship is what you are looking for, we hope you will come visit us soon.
Pastor David Grice
Lighthouse Baptist Church
Preaching the TRUTH, in LOVE, on FIRE!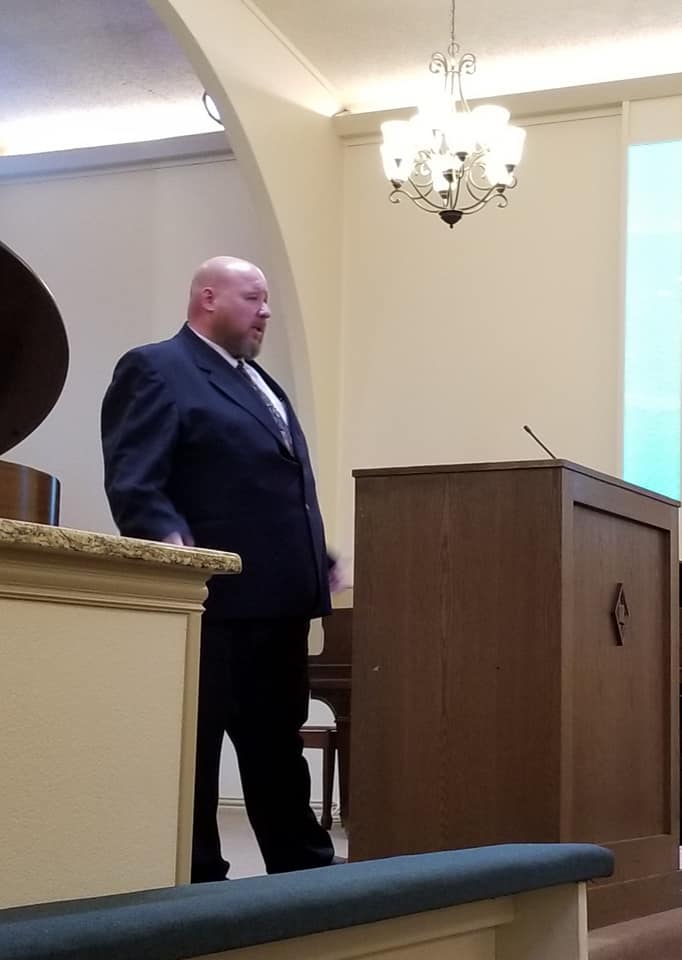 Lighthouse Baptist Church Ministries
Children
Teens
Men
Ladies
Children
What a privilege to partner with parents, to help teach children from God's Word!
Lo, children are an heritage of the LORD: and the fruit of the womb is his reward. (Psalm 127:3)

Train up a child in the way he should go: and when he is old, he will not depart from it. (Proverbs 22:6)
We offer the option of a professional nursery, staffed with loving, nurturing, Christian workers, for newborn through age 3, during all services. We have age graded Sunday School where everyone learns the stories and teachings of the Bible, in a comfortable, inviting atmosphere.
During our 1:30 p.m. Sunday Afternoon Services, many parents opt to have their children attend our children's church called G.A.M.E.Kid (God And Me Everyday). In G.A.M.E.Kid, children learn through special games, songs, snacks, puppets, crafts, and preaching that is right on their level.
We also hold annual Vacation Bible School in March (because it gets hot in Texas!) and we minister to children and families from the neighborhood. 
Teens
Men
Ladies